All Our Clients Get The Best Possible Legal Representation
Efficient services you can rely on, Quality you can afford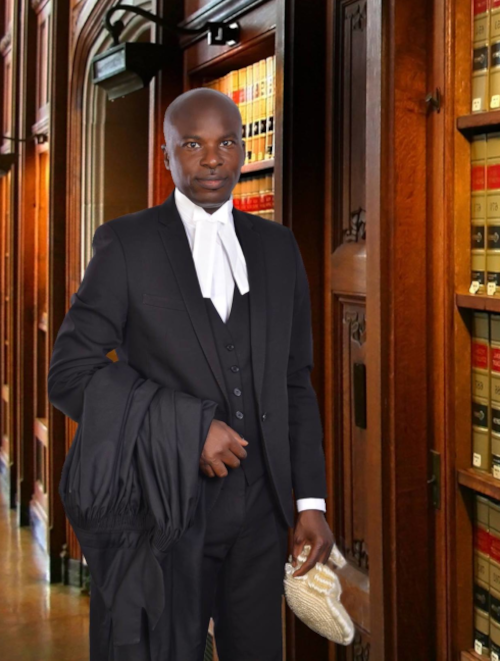 Welcome to J F Batula Solicitors
J F Batula Solicitors was established in 2016 to provide our clients with efficient and cost effective legal services. Its office is located in the South East of London and the principal is Mr Jubril Folarin Batula.
Mr Batula
covers all areas of civil litigation matters and has been successful in recovering claims in breach of contract, debts and professional negligence claims. He also deals with all family matters including divorce, financial relief proceedings and children matters and domestic violence cases. He has extensive experience of local authority proceedings involving children.
He is an experienced immigration lawyer dealing with entry clearance applications, EEA applications, points based system applications and deportations. He also deals with all matters relating to Judicial Review.
Every Clients Best Interest Is At The Heart Of Our Service Provision
"
Our firm has an unrivalled reputation
Offering efficient, cost effective services
"
We have expert teams of brilliant legal minds in the following areas:
Immigration, Asylum & Nationality

Family & Matrimonial
Housing, Landlord & Tenant